Glass Tabletops & Shelves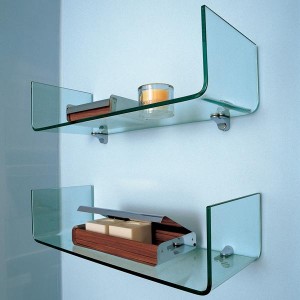 Martinez Glass provides custom glass that is sized to fit any household table, furniture piece or patio table with a center umbrella hole. Our friendly staff  will visit your home to specify the glass type (safety), thickness, edging and dimensions to meet your table top application.
Martinez Glass will custom fit glass shelving in furniture or wall mounted. Various shapes, tinting, mirrored or laminated glass can by installed by our trained professionals.