Custom New Construction Residential Window Systems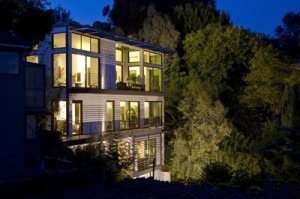 Our trained staff is adept at developing solutions for high performance, acoustic, energy, seismic or other problems you may encounter in the course of designing your home.  On numerous occasions we have been called upon to develop complete new window systems from the ground up.
When it comes to custom designed solutions, our staff is second to none. Whatever your vision, we have the tools to make it happen. We don't try to force an off-the-shelf solution for every project. If you can imagine it, we can build it.