Residential
Whether you require products for new construction, remodeling, or repair service, Martinez Glass offers a full line of products and services to the home owner.
Our products and services include:
broken windows and glass replacement
new window replacement
doors – patio and french doors
custom shower doors
mirrors
interior glass products
repairs to stained glass
glass table tops and shelves
mirrors and obscure (patterned ) glass
weatherization improvements
custom new construction residential window systems

DO YOU HAVE MOISTURE IN YOUR WINDOWS?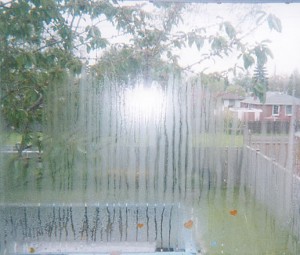 Did you know that continued excess moisture can lead to mold, mildew, and deterioration of your windows and sills?
Call us for a free estimate and enjoy new windows while you reduce your energy bill.